I usually publish a book or release a Buddha Zhen album on Buddha's Birthday. This year I'm LAUNCHING the Shaolin Chi Mantis ONLINE KWOON.
Well, if this is Coyote talking, Buddha Zhen is launching his online Kung Fu school on Buddha's birthday. I was just there a few minutes ago. It's reached its' first level of functionality. It's had so many bugs and problems…
This website, CoyoteRadio.TV was planned as a television station show in 1988 in Hollywood, California. Now, I'm trying to figure out how to make it into the artistic multimedia radio station television show of music videos that I've never seen and can barely imagine.
Back to the Shaolin Chi Mantis ONLINE Kwoon. When Coyote Radio Television was being launched in North Hollywood, I was teaching Shaolin Kung Fu classes EVERY DAY to all my interns. It was a lot of fun! Some of my interns became my roadies and we were a troupe of Shaolin Warriors as I performed solo acoustic shows or very loud rock and roll concerts with my Stratocaster and Marshall amp and Marshall Woodson on drums, Dann Linck on bass, and my roadie Sam Persons…
Now the Shaolin Kung Fu school is the main business .
I was talking to someone yesterday about my record company… and I'm now putting my hopes into this CoyoteRadio.TV I hope this will provide enough entertainment quality and perhaps some enlightenment to make it a worthwhile way to spend some time.
So when I'm building the websites: I'm "Rich Connor the Singing Webmaster." I'm trying to have fun…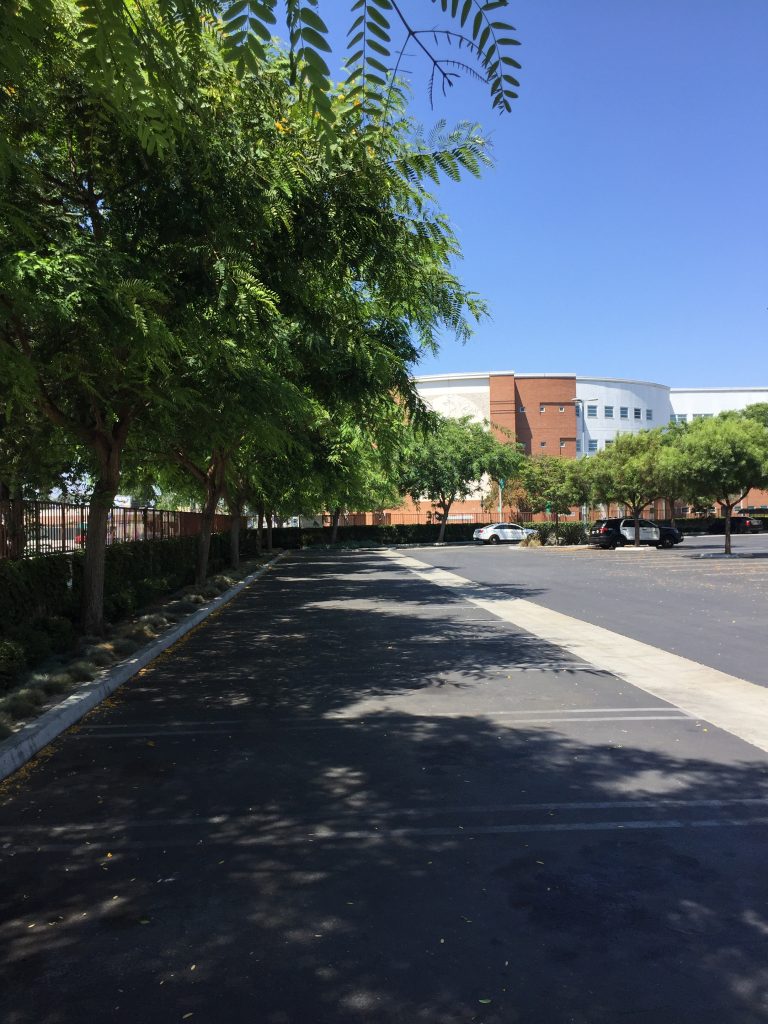 These pictures are from the Martin Luther King Hospital where I started these WordPress websites on the hospital computers in 2018.