Coyote got his name when he was performing his rock opera COYOTE IN A GRAVEYARD in Hollywood nightclubs 1984. When Michael J Fox got onstage with the band and the press wrote about the rock opera: They started calling the lead singer, "Coyote."
Richard Del Connor was then known as Richard O'Connor in the 1980s until 2007 when he joined the Freemasons of California and was forced to use his legal name only. (They aren't a 'secret' society anymore.)
Ironically, at this same time, The Coyote was working on his fourth American Zen album, LEVEL 4 = Kung Fu Cowboy. So after being called, Coyote, for 23 years people started calling him, "Cowboy," or "Kung Fu" if they knew what he did all week.
So there's the pseudonym history. But who is this psychedelic hippie singer songwriter poet flutist novelist bow hunter fisherman hitchhiker research biologist union carpenter movie special EFX cinematographer photographer who now calls himself an "iPhoneographer" using his new iPhone 11 Pro Max to shoot and edit his music vides and podcasts?
Okay. So who is he?
START at LEVEL 1. This is a "Spiritual Journey" that only makes since if you start at the beginning. It's an amazing journey started 1989 in NoHo. We, Me, Coyote… completed LEVEL 8 album in 2014 and after five years of performing flute and poetry in Los Angeles events: IT'S COMPLETED.
The 8-LEVEL spiritual journey of American Zen is done. It turned out much more amazing than I could have ever imagined.
GET THE AUDIOBOOK, Utah -Phase 1. It has the first complete overview of the 8-Level spiritual odyssey of American Zen and The Hippy Coyote.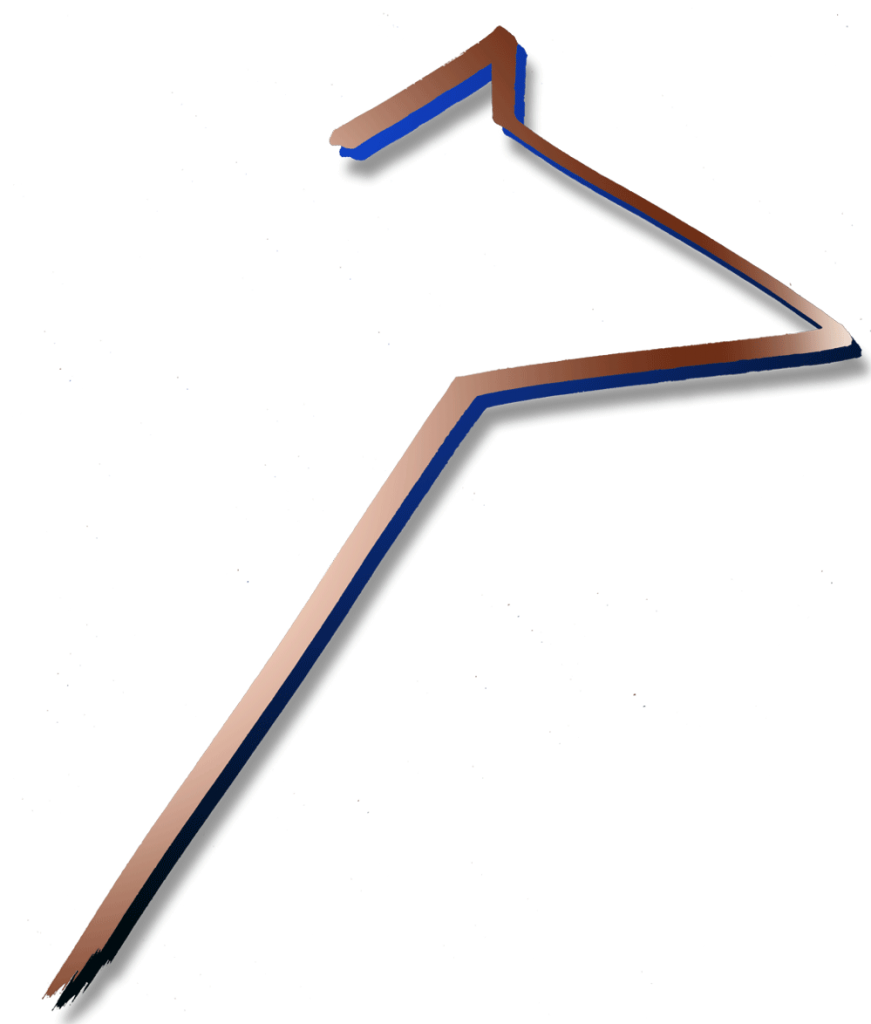 Although Coyote is also known as Richard Coyote, a Pipe Carrier of the Lakota Sioux traditions, he is not a trickster.  At least, not on purpose.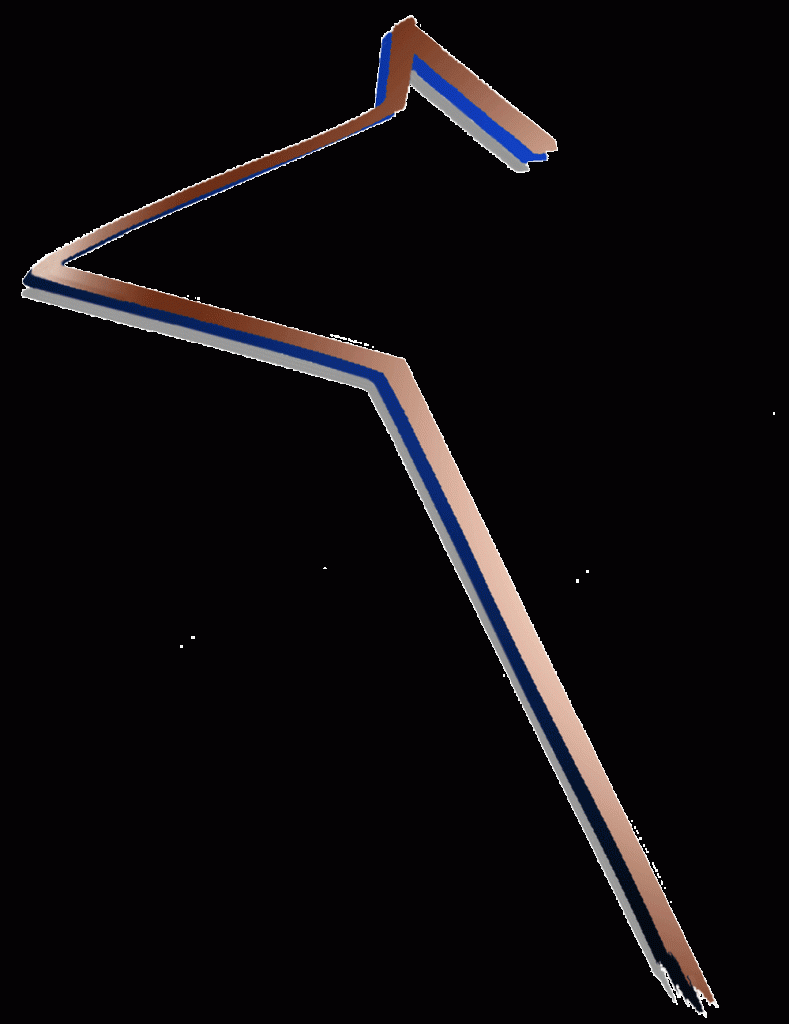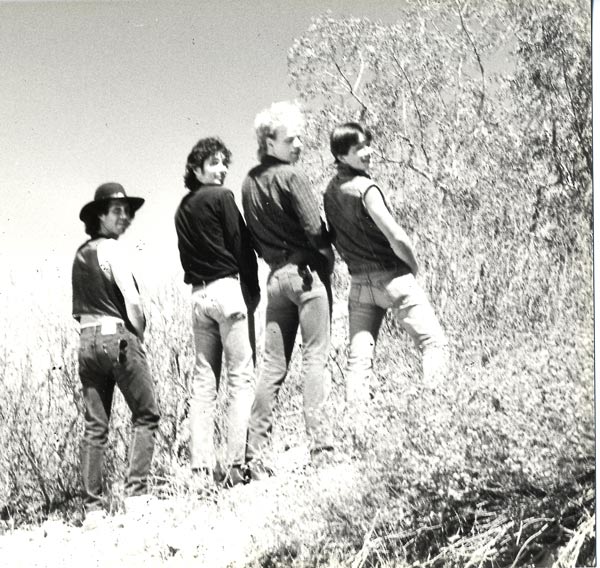 The Streethearts
Slide Guitarist & Record Producer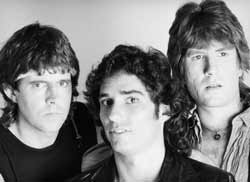 The Rich 1984
Lead Vocal Bassist & Record Producer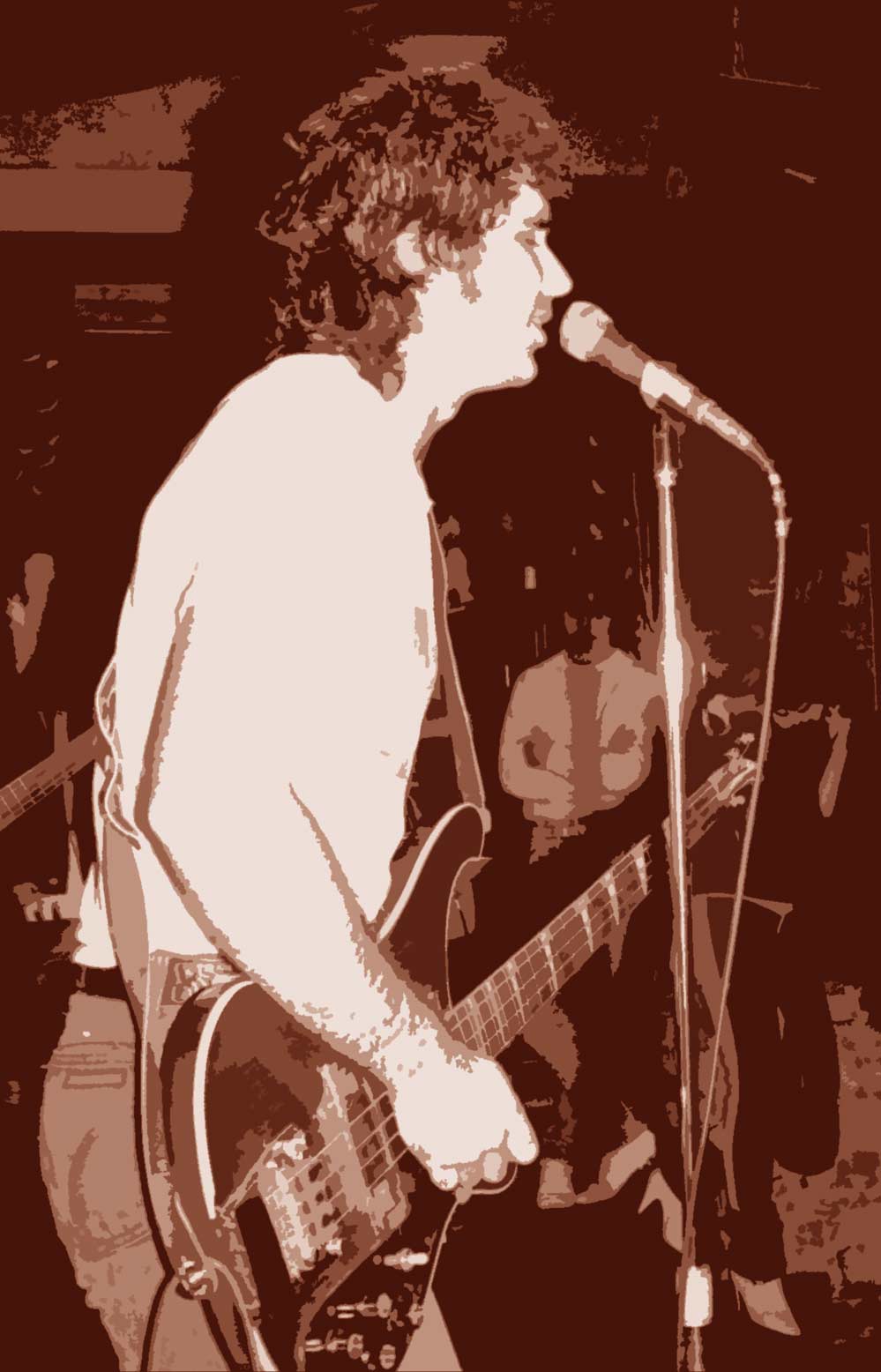 Coyote in a Graveyard
1985 Rock Opera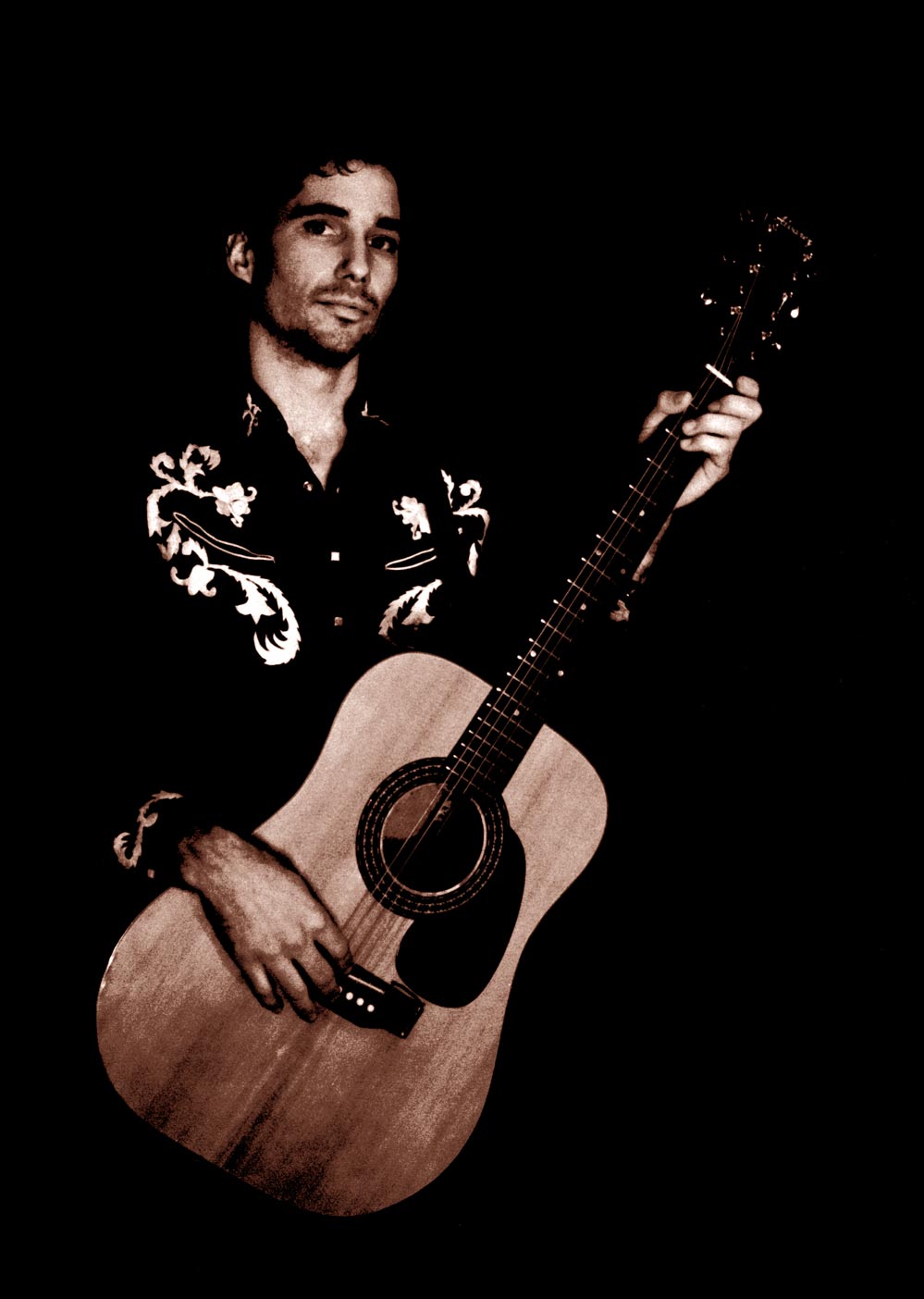 The Hippy Coyote
Acoustic Guitar Soloist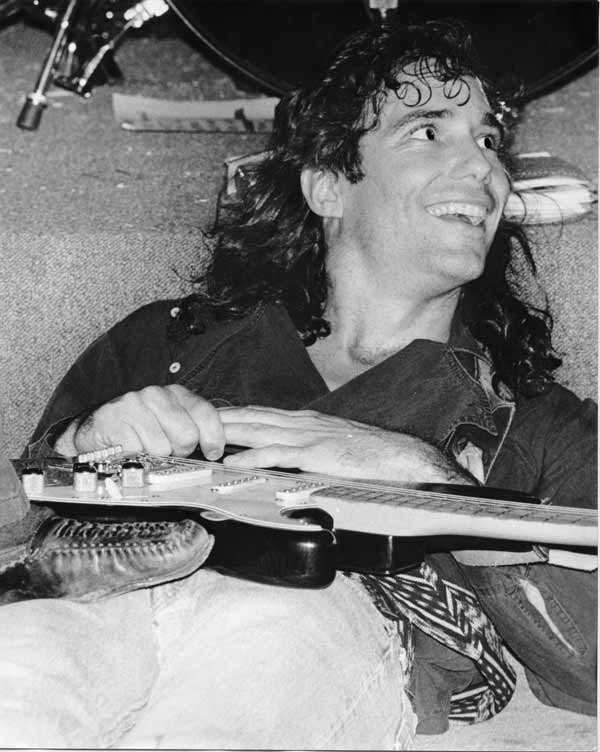 Coyote Graveyard
Lead Guitarist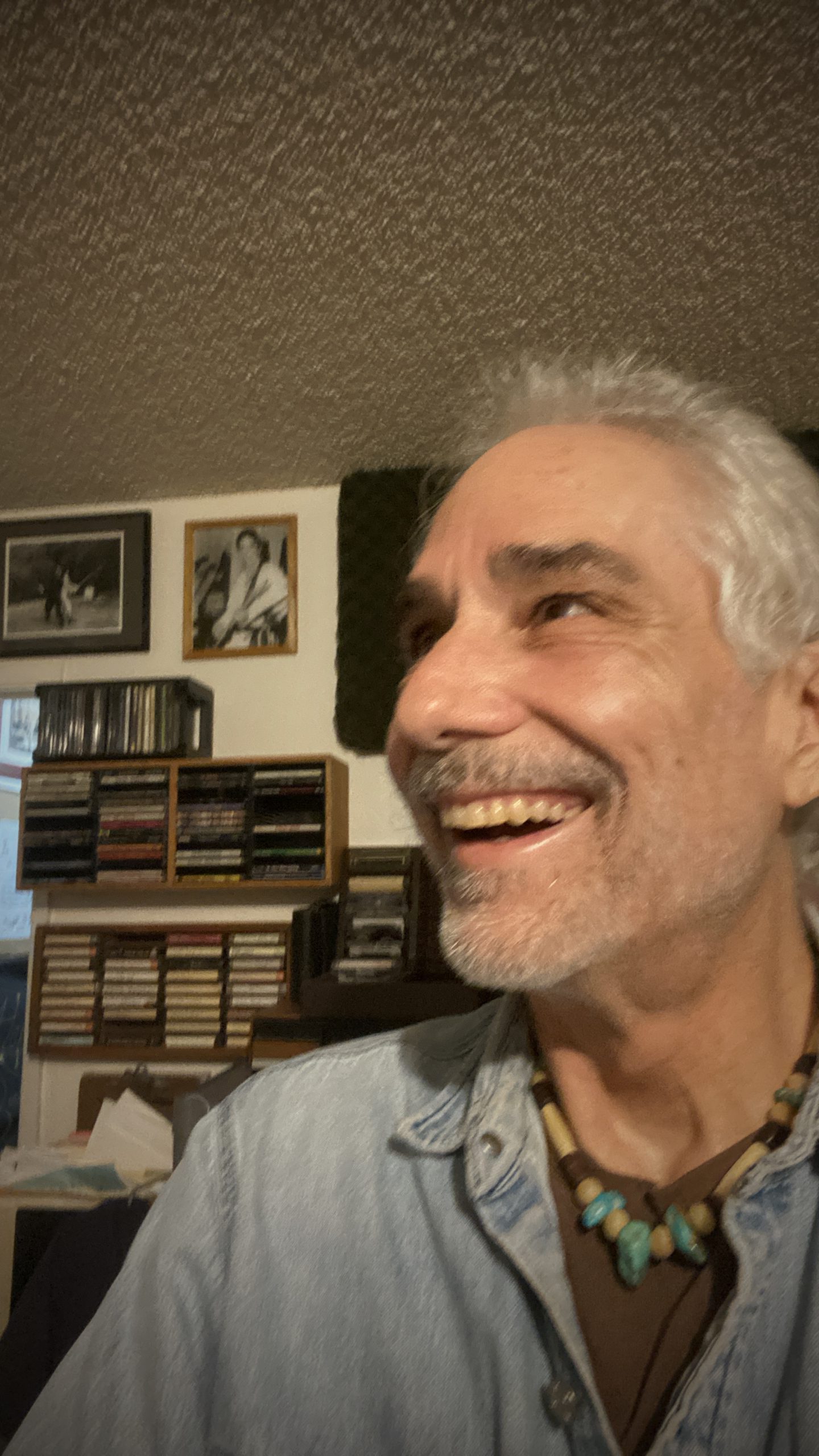 Record Producer
Adding bass to them...
Follow The Coyote Tail... and Tale...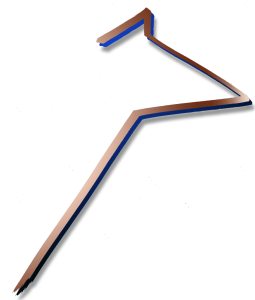 TheHippyCoyote.com
In 2007 this was for his guitar students. Coyote only had a few guitar lessons back in 1968 from Bob Coates and in 1982 from Vinnie Lauria, the guitarist of THE RICH: Live in Venice album. So he was just teaching a few of his Shaolin Kung Fu students who would've gone to a teenager in a music store. "I created a kind of Kung Fu guitar method that really worked well."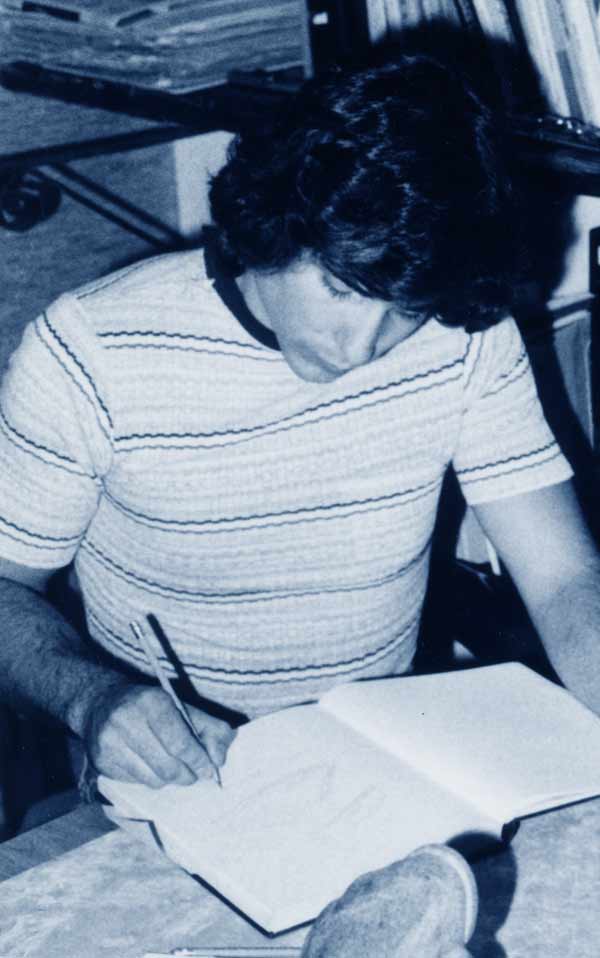 CoyotePoetry.com
All poetry. All Coyote. During 2004 to 2007 this was the website of the podcast: THE COYOTE POETRY PODCAST. Each episode was "A Poem and a Song." Sometimes Coyote would recite a poem then play a record album version of the same poem.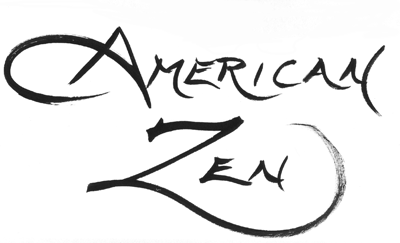 AmericanZen.org
This is the OFFICIAL WEBSITE of American Zen, founded in 1992 by Coyote in Salt Lake City, Utah. The first album is LEVEL 1 = Peace of Mind.

The FIRST BOOK is
Utah - Phase 1.

ShaolinRecords.com
Here's everything by American Zen, The Hippy Coyote, THC The Hippy Coyote, Coyote in a Graveyard rock opera, Coyote Graveyard band, and soloist recordings of The Coyote in action.

Start the American Zen
SPIRITUAL JOURNEY
at LEVEL 1 = Peace Of Mind.