I've got so much I want to do that's visually appealling… and engaging… and perplexing… and then I get back to just trying to get this website running with a dozen song downloads.
COYOTE RADIO TV has been a dream project of mine since 1980 when I was fronting the rock-trio THE RICH in Venice, California. We had been rehearsing with The Go-Go's at The Masque, and performing the dozen small night clubs that popped up Los Angeles during the punk rock movement.
We kinda like a punk rock version of The Beatles. We had better songs that The Jam, but that's what we sounded like. We were compared to The Knack, but we were a trio like THE POLICE with Sting, and The Cream with Eric Clapton.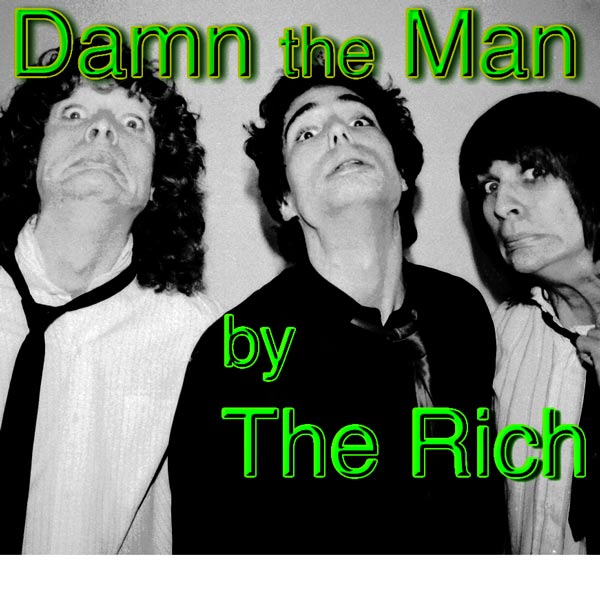 Check out our LIVE ALBUM: The Rich – Live in Venice on Shaolin Records.
Back to work…
Rich Connor–Singing Webmaster